From down the sea up to the space
Industry, Energy, Medical, Aeronautic, Space, Sports & Leisure.
It can be underwater, on water, underground, on the ground, in the air or in orbit.
It might be a pipe in water, you may have it in your building (industrial equipment), you could be riding on it or sailing with it. You certainly have already been flying with it. You internet connections via satellite may have even pass close to it.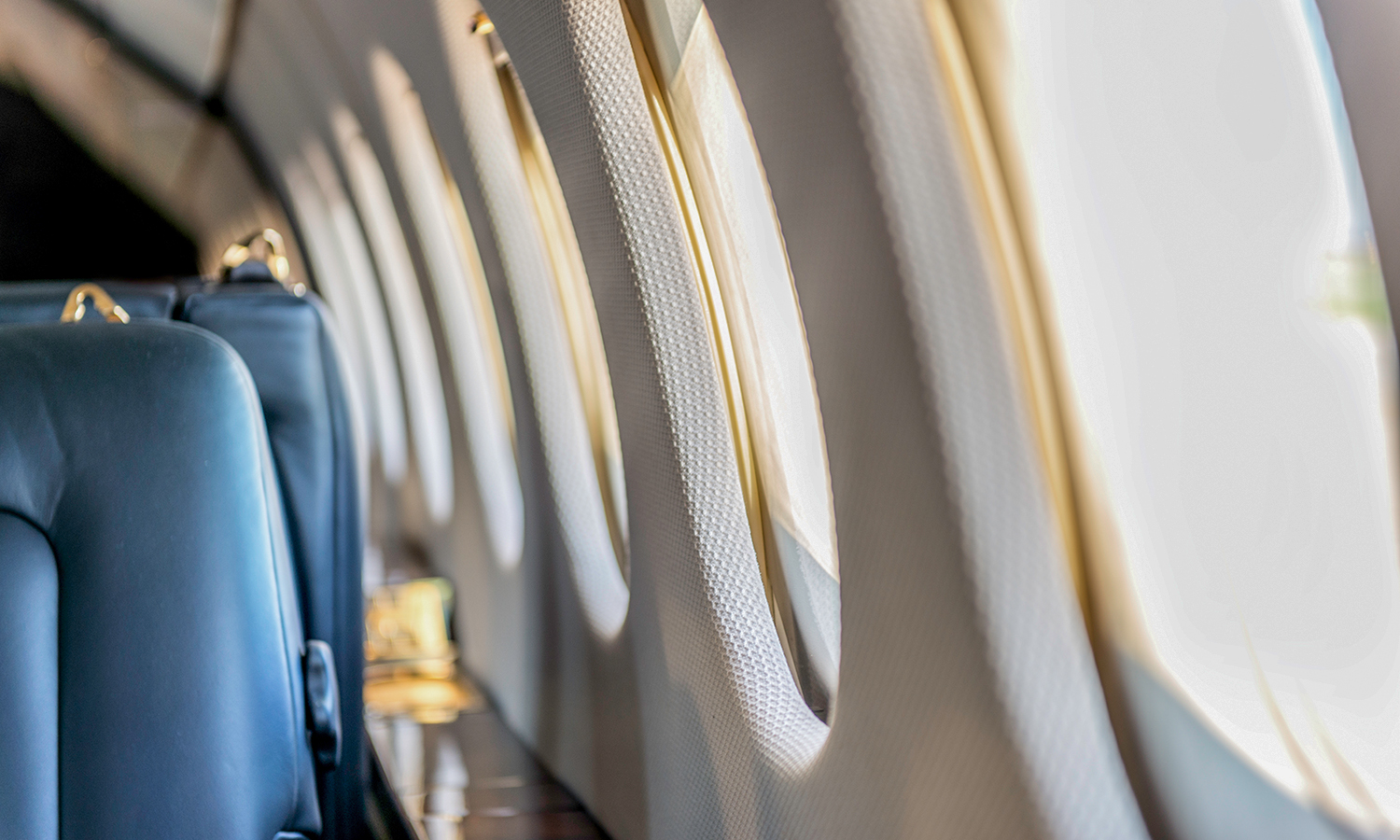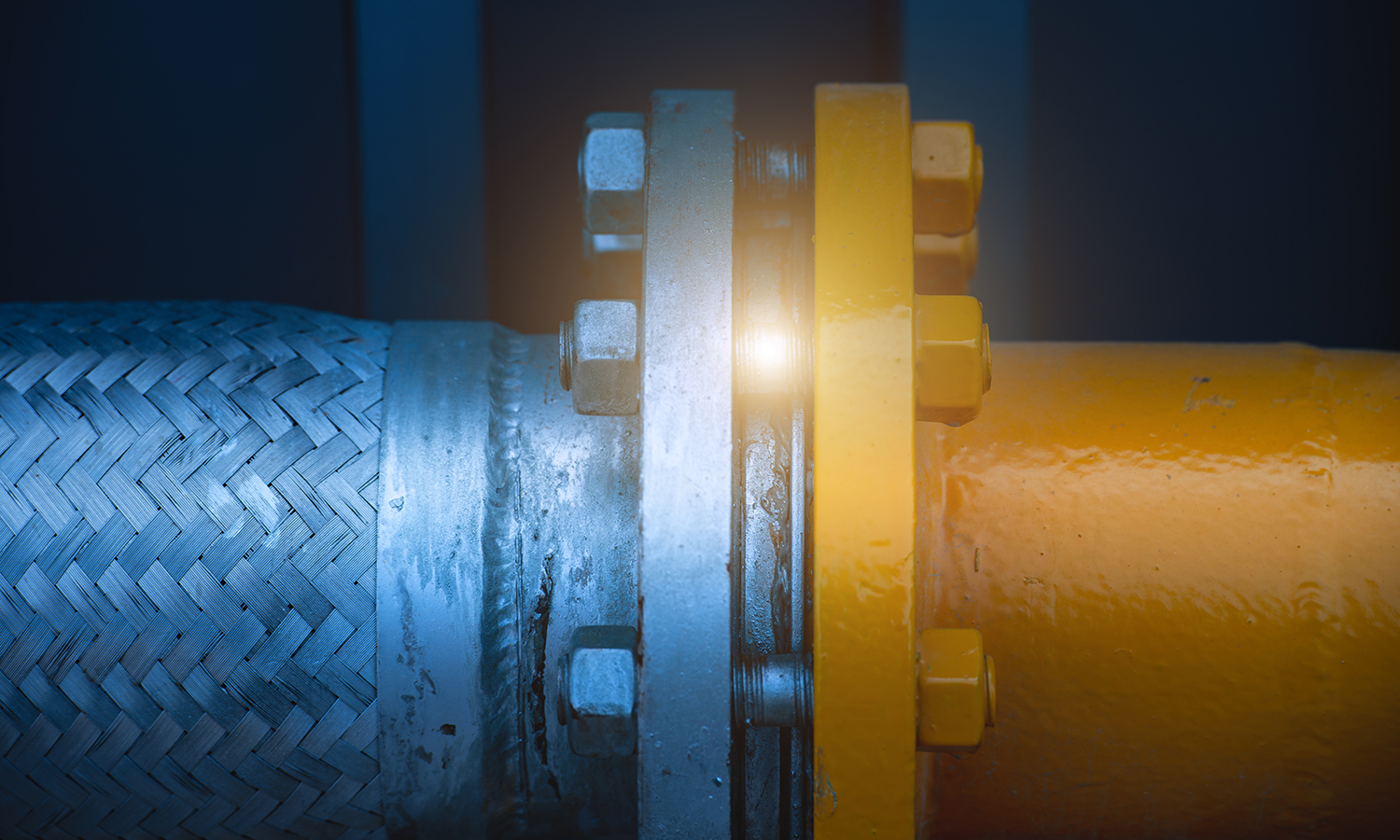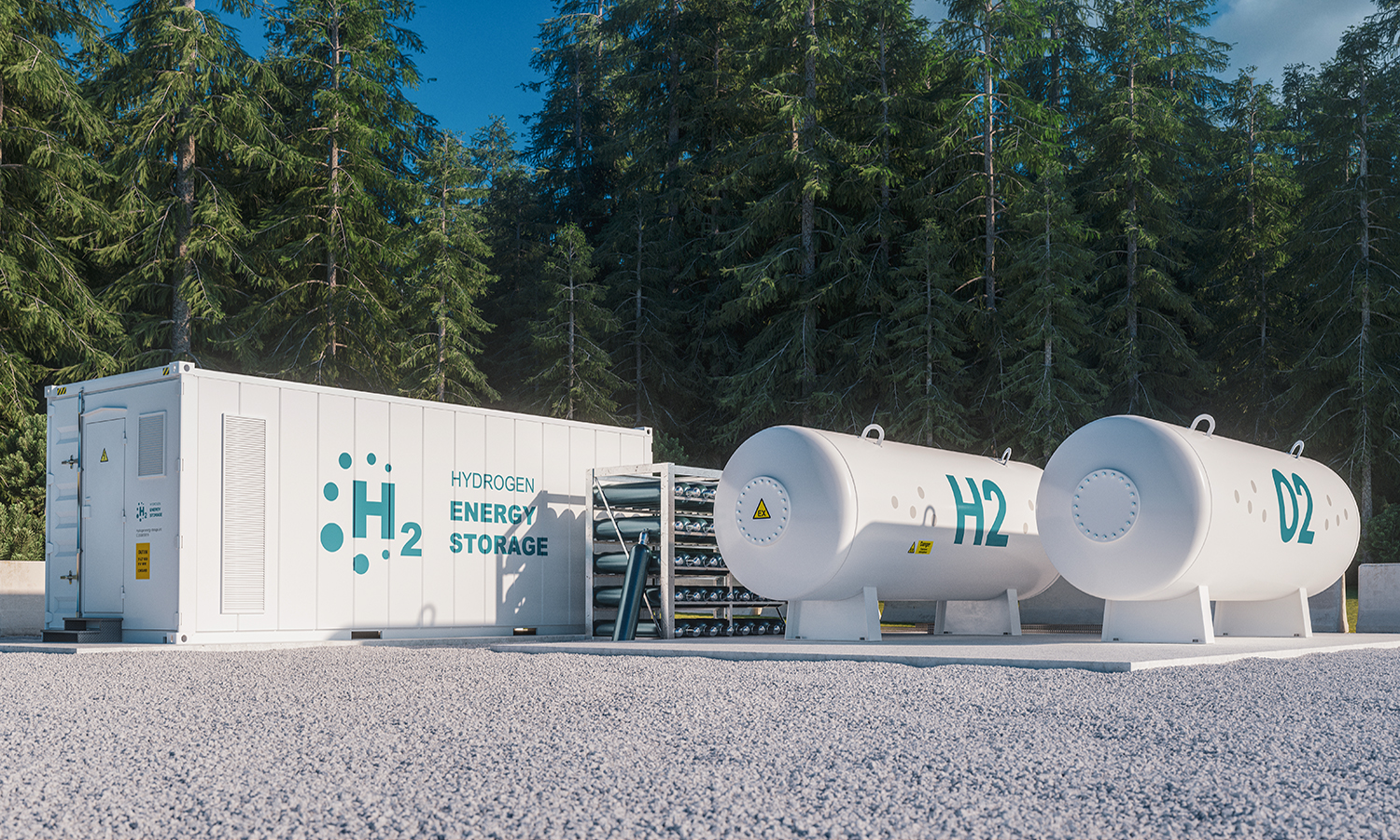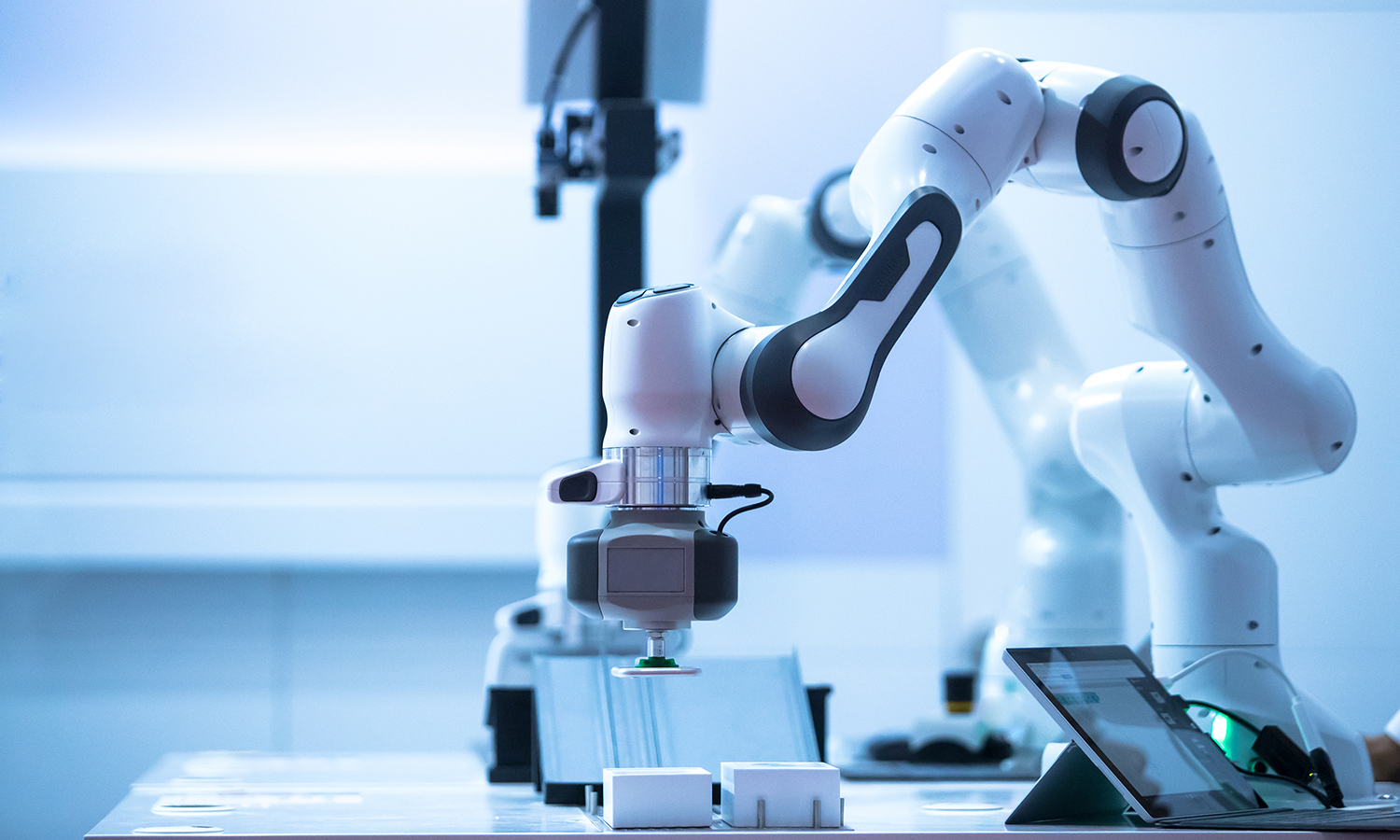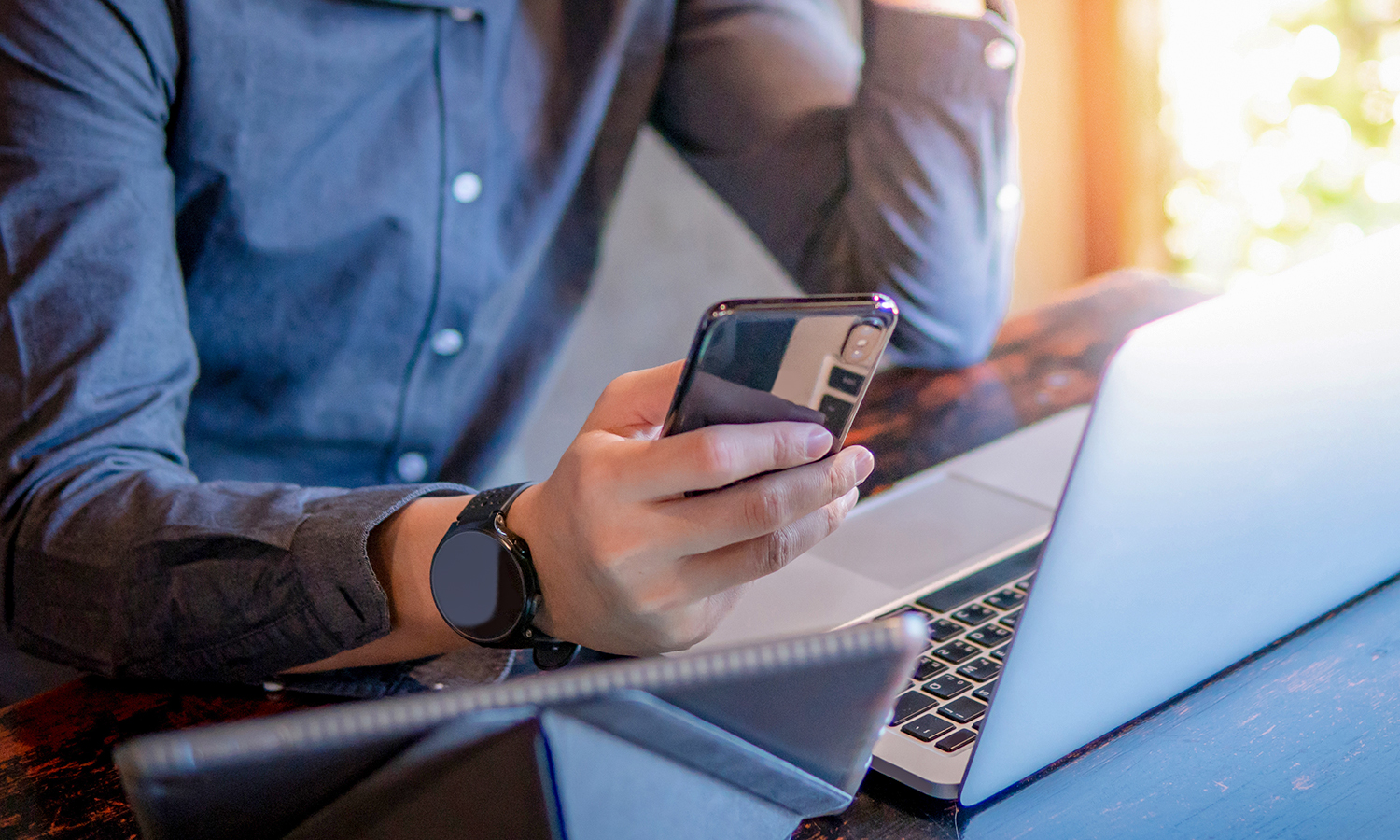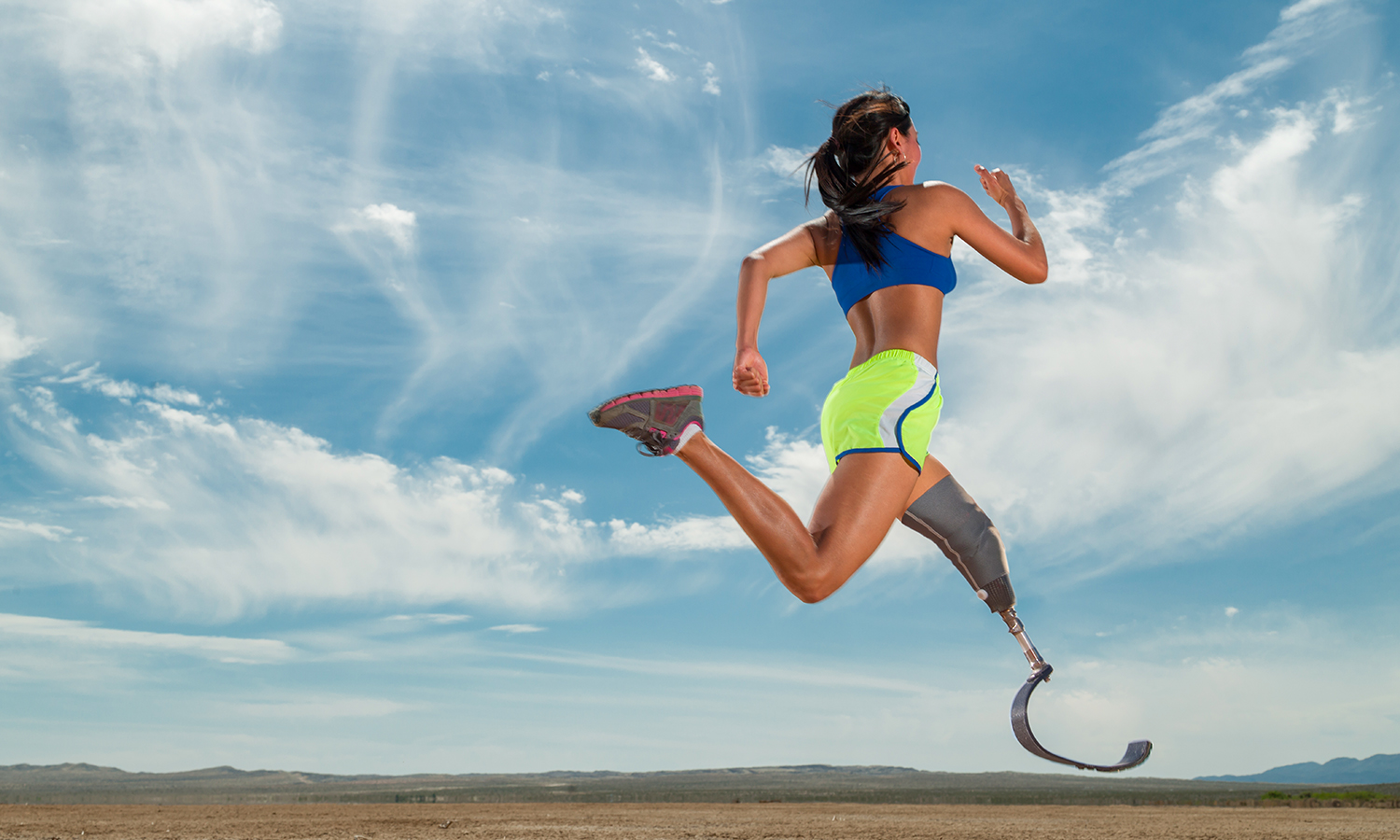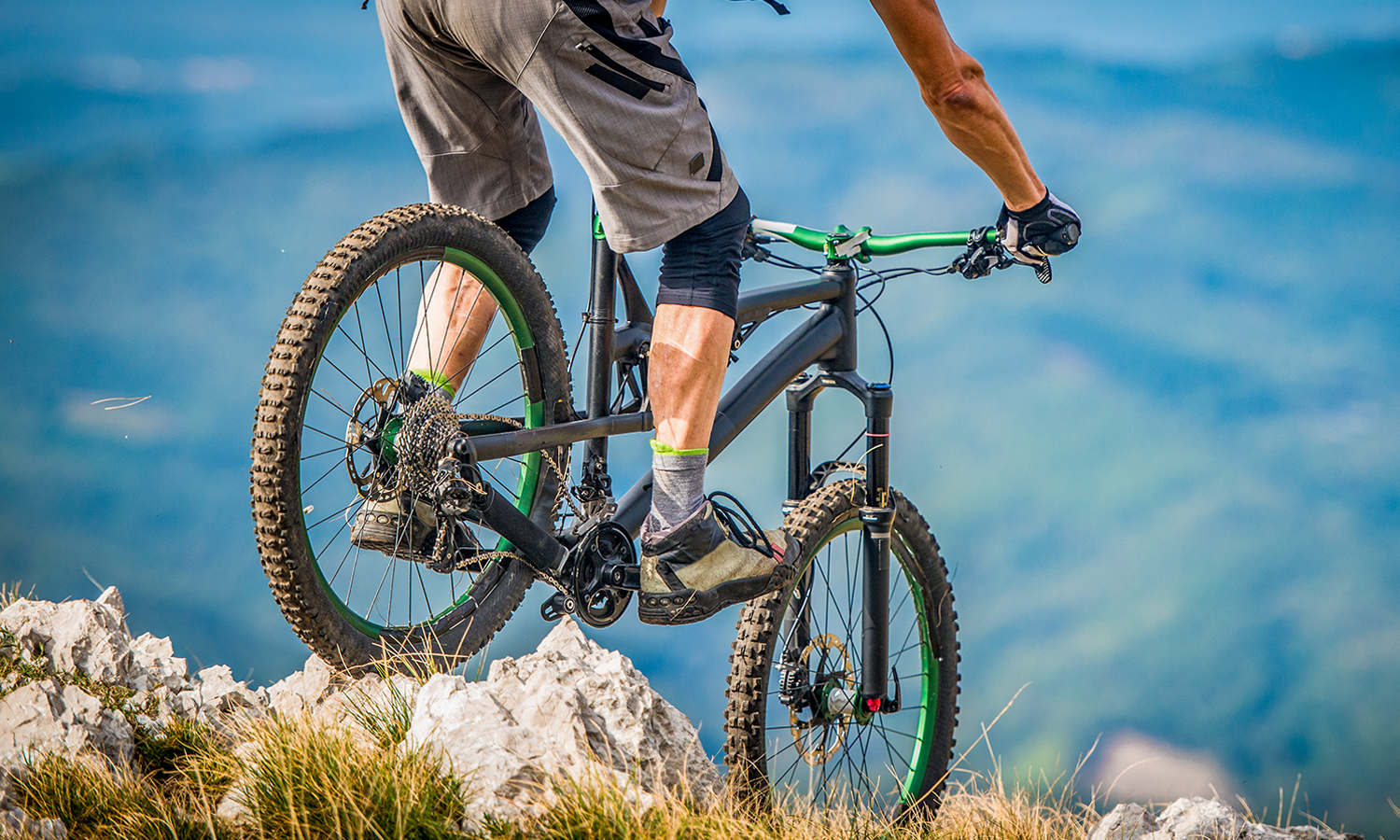 Copyright Getty Image Plus
We design your product for your application.
Our customized products are developed in partnership with you to match best your technical and commercial needs.
We support R&D work with prototype materials up to serial production for large volume.
Your Suprem's product should be processed in a continuous and automated way.
Tape winding, Tape laying, 3D-printing, Compression moulding / Overmoulding.