What's new ?
2022.12.09
Suprem is glad to join the LeiWaCo project, led by the Composite Technology Center (Airbus, Germany).
The project aims to develop a lightweight cryogenic hydrogen tank to be used within a modular container.
Suprem will contribute with the development of a dedicated carbon fibre reinforced thermoplastic UD-tape.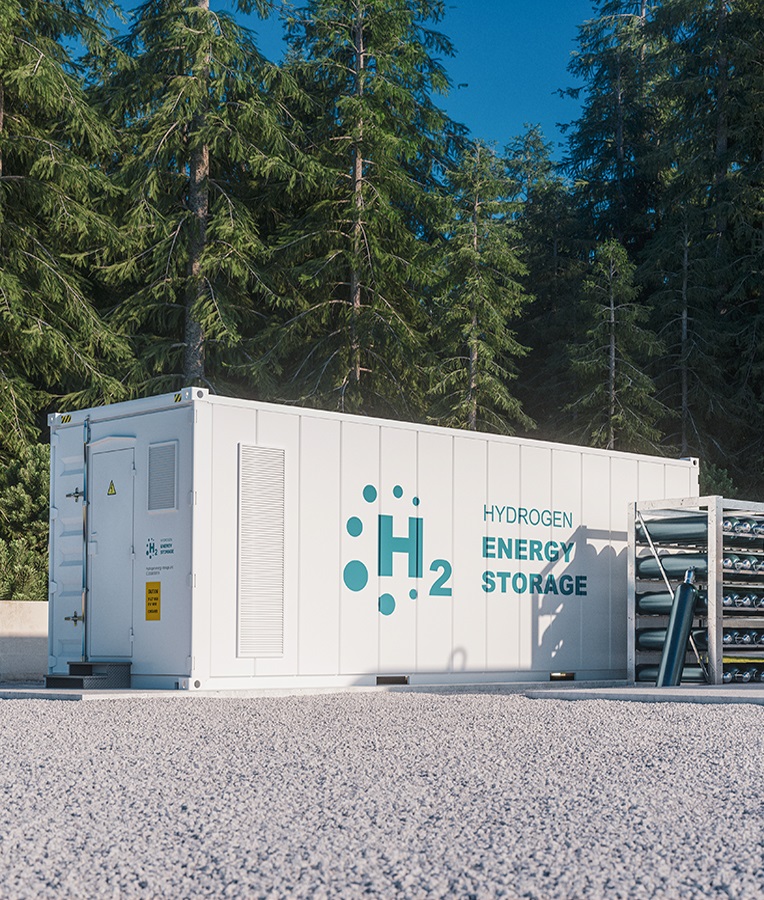 2022.10.18
Suprem signs Memorandum of Understanding (MoU) with Northrop Grumman under the Swiss F-35 aircraft offset program.

2022.06.15
A new manufacturing line is now up and running at Suprem! This advanced technology machinery is dedicated to the industrial production of Tapes and Profiles. 
2022.05.11
A big thank to everyone who came visit us at JEC World 2022. The Suprem team is looking forward to supporting your thermoplastic composites projects!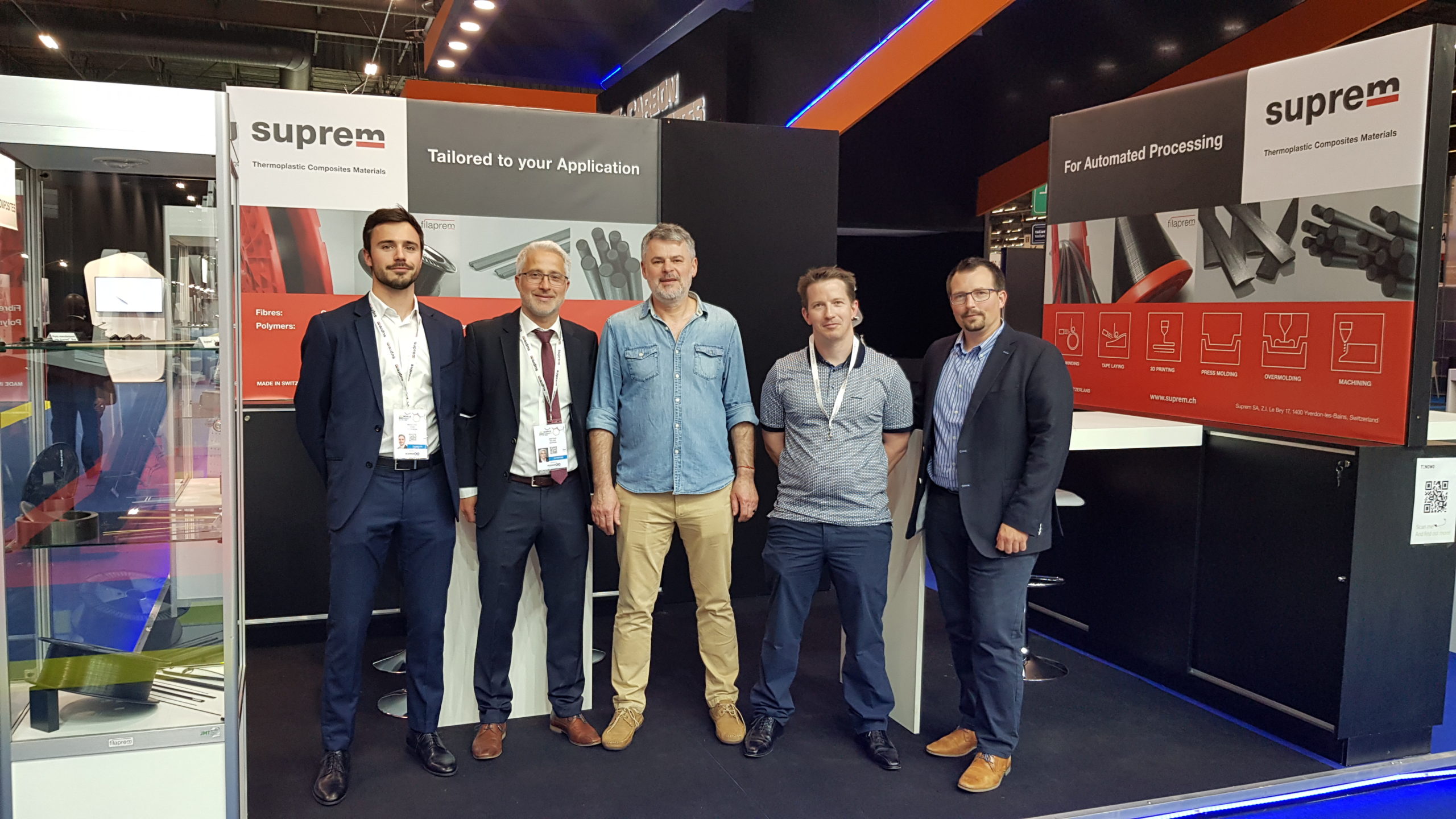 2022.04.25
Find us at JEC in Paris! 
2022.01.13
2021.11.08
Filaprem™ : A new brand for 3D printing composites materials. Suprem has transfered its knowledge of continuous fiber thermoplastic composites into the industrialization of materials dedicated to 3D printing applications.

Contact us for more information.
2021.08.26
2021.08.09
Quality certifications: Suprem has been recertified ISO 9001:2015 for its Quality Management System and ISO 13485:2016 for its Quality Management System for Medical Applications.
2021.07.15
Find us and connect with us on LinkedIn !
https://www.linkedin.com/company/supremsa
2021.06.30
New pultrusion line qualified for medical applications.
2021.01.25
Technology breakthrough !
Suprem is starting production on new pultrusion line.
2021.01.01
Welcome to Switzerland for Sampe Europe Technical Conference in September 2021.
Suprem is supporting !
2020.11.16
Suprem in the news!
http://www.jeccomposites.com/knowledge/international-composites-news/interview-anatole-gilliot-ceo-suprem
2020.09.14
Suprem's industrial OEM customer has successfully ramped up its automated production.
It now manufactures 100's of part per day thanks to Suprem's high and continuous quality material.